Meet Sati
Yoga classes with inspiration

Each class or workshop has an accompanying theme that is intended to inspire and enrich your thinking and life philosophy.

Precision of instructions

The practice instructions are short, precise, but still let you surprise yourself with a greater achievement than expected

Down to earth, but exciting explanations

During yoga training courses, you get fresh modern views of yoga philosophy and mindfulness
Meditation and Yoga trainings in brief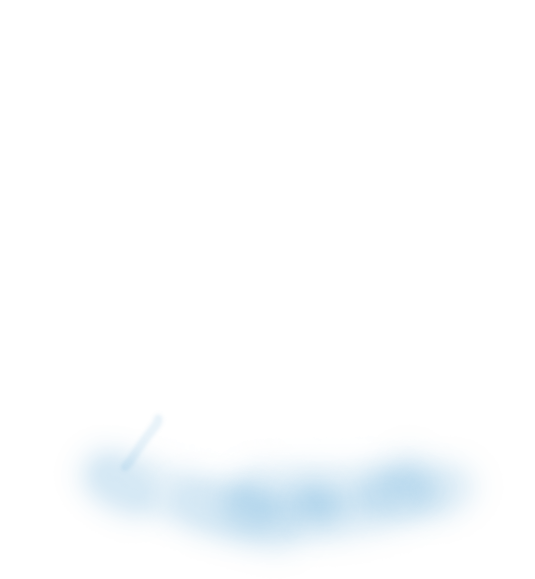 Mindfulness Meditation: Be content
Why practice: The feeling of being content is one of the most beautiful benefits of meditation and mindfulness. It lets you switch life from "hold" to "play" mode.
As we practice mindfulness:
We learn meditation and relaxation, how to maintain a calm attention to the present and to ourselves while acting naturally
We learn to let go of the "aftertaste" of negative experiences and more deeply enjoy every pleasant moment in life
We become skilled at the essential qualities for having a great life: self-understanding, self-love and quiet self-confidence.
What to practice: meditation exercises of different types. You do not have to stop your normal way of thinking! You just relax, stay present and take a little distance from the things that feel so indivisible from you. Previous experience with yoga or meditation is not required and your level of physical fitness does not matter.
While it is true that meditation may help you learn to distract yourself from anxious or depressive thoughts, it is not a substitute for a trained mental health professional.
Stay informed about upcoming meditation trainings for yoga teachers, meditation weekly programs and inhouse retreats for everyone: Sign up for newsletter
You change the world by being yourself.

Yoko Ono
Yin Yoga: Get resilient
Why practice:
We learn to recognize physical non-action and mental non-reaction as additional life choices
We become wiser and less impulsive during stressful and uncomfortable daily situations
We train our connective tissue, fascia, which plays a significant role in our overall well-being
What to practice: Long holding of postures with a relaxed body. The practice might consist of yoga positions for beginners or slightly more advanced variations. The focus is on cultivating profound internal changes to our thinking and actions. It is all about doing less to get more.
Stay informed about upcoming yin yoga trainings for yoga teachers and workshops for everyone: Sign up for newsletter
There is more to life than increasing its speed

Mahatma Gandhi
Nearest Events
Workshop für Yoga Lehrende
Yoga Lab 2: Die Kunst der Abfolgen - Vinyasa Krama
Vinyasa Krama – leicht verständliche Theorie und sofort anwendbare Praxis von logischen und kreativen Sequenzen für sichere, herausfordernde und friedliche Yogaklassen.
Wann: am 12. Mai 2019
Wo: Re:treat Vienna


Zeit & Adresse: Sonntag von 12:00 bis 15:00

auf der Mariahilferstraße, Eingang Nelkengasse 6/14. 3. Stock 1060 Wien

Preis: 3 Stunden Theorie und Praxis – 50 Euro.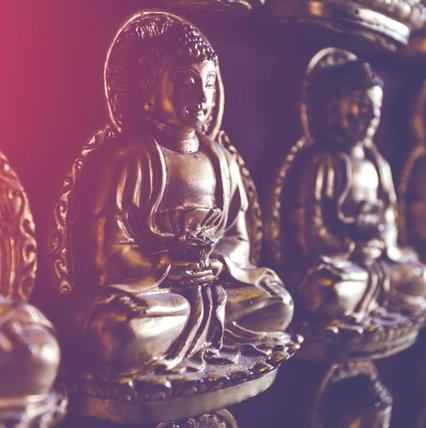 Mind Day: Meditation In-House Retreat
Diese perfekt zum modernen Leben passende 1-Tages Meditation hilft Ihnen, in eine friedliche Zeit mit sich selbst einzutauchen.
Wann: 2. Juni 2019
Wo: Re:treat Vienna


Zeit & Adresse: Sonntag 11.00 - 17.00 Uhr

auf der Mariahilferstraße, Eingang Nelkengasse 6/14. 3. Stock 1060 Wien

Preis: 6-Stunden In-House Retreat: € 80,00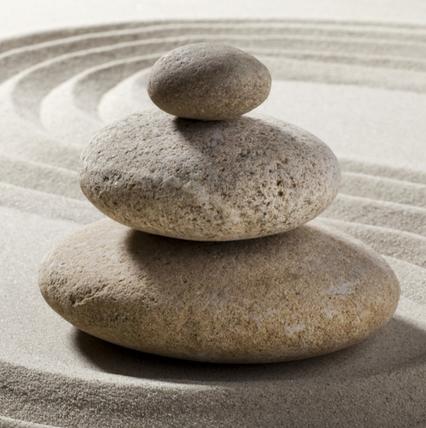 Drei Gunas - das Wissen von Yoga
In diesem Workshop wirst du innerhalb von drei Stunden das Wissen über grundlegende Eigenschaften erkennen, deine Yoga Techniken verbessern und Achtsamkeitsmeditation kennenlernen.
Wann: Herbst 2019
Wo: YogaKula


Zeit & Adresse: Sonntag 10.00 - 13.00 Uhr

Bösendorferstraße 9/3 (Hochparterre) 1010 Wien

Preis: 3-Stunden Workshop: € 45,00
Sati teaches yoga & mindfulness meditation for
People who are new and interested:
Yoga for beginners
Meditation techniques for beginners

People who practice regularly:
Training yoga
Meditation exercises

People who
are keen to teach:
Yoga training courses
Meditation methods and practices
Sati's choice of great teachers to study
and teams to work with
Write me now and let's study together!
The contact form contains personal data (name, e-mail, telephone number). The processing of your personal data serves to fulfill your request. A transfer of your personal data to third parties does not occur. The legal basis for the use of your personal data is Article 6 (1) (a) of the General Data Protection Regulation (EU) 2016/679. For more information, see the PRIVACY NOTICE.
By clicking the button "SUBMIT" You consent to the use of your personal data to handle your request.