Sati Tias - your comprehensive online source
of knowledge about business of yoga,
Mindfulness & Meditation
My name is Yelena Tagiyeva and I use a name "Sati Tias" when I work to enhance mindfulness and support yoga teachers in creation of long-lasting fulfilling work.
Most of all I am passionate about 2 things:
1. Establishment of a meaningful business activities
2. and integration of mindfulness in daily life,
because both things help to create a life with a meaning.
Following my long lasting passions I studied and obtained nearly 20 years of practical experience in:
1. Professional development of business strategy, consulting & coaching
2. Dedicated practice of yoga and meditation with later teaching of yoga and meditation
Today I work as a professional coach and business consultant. I obtained an MBA at Webster University, Vienna. I develop and teach customized courses for companies on topics such as effective communication and enhancement of presentational skills. I also collaborate as an independent on-demand coach with one of the leading European business schools to support professionals to learn online the development of strategic managerial skills.
Under the name "Sati Tias" I have created this website,
an online mini-lectures on mindfulness
as well as write a blog
to support curious, intelligent and open-minded people: yoga teachers and people who are interested in meditation and mindfulness.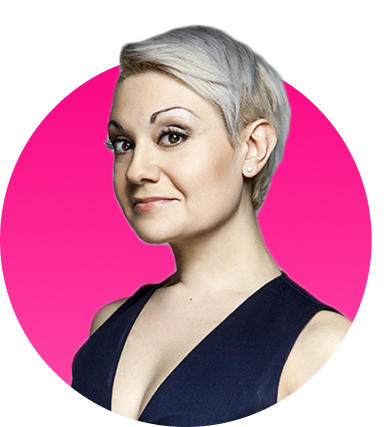 My professional qualifications, sources of knowledge about yoga and mediation are:
Essential teachings on Yin Yoga, Mindfulness and how to sequence Yang poses with Yin sequences. A 10-day 70-hour Yoga Alliance registered intensive with Sarah Powers (February 2019)
Awareness, Compassion, and Wisdom in Action - European Summer Retreat 2018 with Mingyur Rinpoche (July 2018)
Meditation Retreat with Stephen und Martine Batchelor (June 2018)
Yin Yoga & Meditation Retreat with Sarah Powers (April 2018)
Meditation and Buddhist psychology with Tulku Lobsang Rinpoche (2017)
Mindfulness retreats with Stephen and Martina Batchelor, Jason Siff (2015 – 2016, 2018)
Meditation courses online with Jack Kornfield and Tara Brach, Mingyur Rinpoche (2016, 2018)
Yin Yoga teacher training: mindfulness and posture modules with Joshua Summers (2014)
Anusara Immersions with Jordan Bloom and Douglas Brooks (2013, 2014)
Anusara workshops with Katchie Ananda (2014)
Yoga teacher's training certification RYT 500 @ Yoga Zentrum Moedling (2012)
Oxford Continuing Education – philosophy of mind, psychology introduction (2015)
I spent my first 8 years by practicing "classics of yoga" – Iyengar and Ashtanga styles. Today my intention is to share my rich combined yoga and business knowledge online as well as to enhance the holistic view of yoga practice in my Yoga Book.
I am specially passionate about innovative ways of understanding things and see innovation as an important part of my activties: coaching, consulting and enhancement of mindfulness.
Sati talks WHAT you can learn here and WHY you should learn it
Mindfulness and meditation @ meditation classroom:
WHAT :
In online mini-lectures "Meditation classroom" I teach how to meditate and act mindfully in daily life.
WHAT EXACTLY :
How to meditate: meditation techniques, mindfulness based meditation How to integrate mindfulness in private and professional life: doable strategies and lifehacks.
WHY :
Meditation techniques can help you to learn how to be mindful anywhere and anytime. A mindful life is a brave self-creation of meaningful and purposeful time. As a result you have a fulfilling life when you feel stable and content. Firstly we might need meditation to boost mindfulness, later on we can act mindfully without regular meditation practice.
Learn now about mindfulness and meditation @ Meditation classroom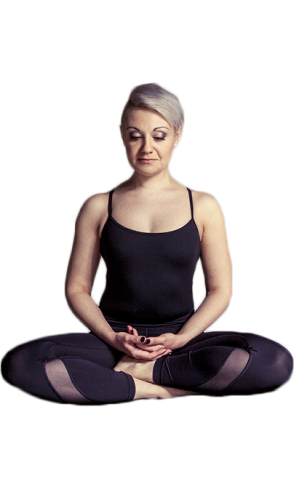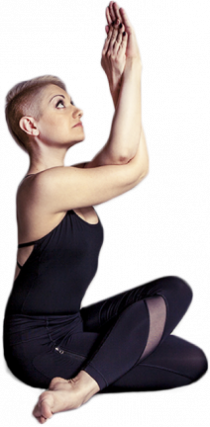 Business of Yoga: learn @ online coaching session
WHAT :
In 1:1 online coaching session "Yoga teachers tactics and calculations" I teach self-employed yoga teachers or students of yoga teacher trainings how to turn their passion into fulfilling long-lasting paid work.
WHAT EXACTLY :
How to organize and run a self-employed yoga teaching in a long–lasting fulfilling career.
WHY :
Over many years in yoga world I noticed that most of yoga teachers struggle with the issues of business organization. Almost nobody likes it and sees as an extra obligation to the favorite activity – yoga teaching. In the reality, business side of yoga is as important as your own practice and content of your classes.
Right business organization makes your professional teaching activity joyful and noticeable. If business is well set up, you feel empowered, in control and all of sudden gain much time to prepare classes and trainings.
My experience in business coaching combined with an experience in yoga teaching allows me to be helpful and supportive if you want to learn how to start and run your yoga teaching career.
Take care about your yoga teaching career and READ MORE about the coaching sessions
If you feel necessity to learn how to run the business of yoga, simply reach out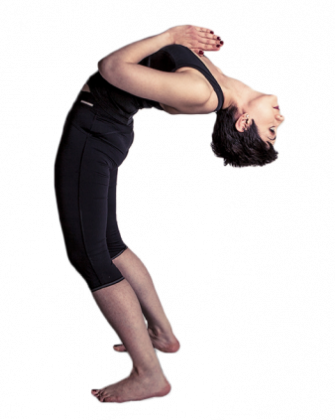 Holistic practice of yoga – learn @ digital book
WHAT :
In my yoga book I share my modern intake on yoga with rich illustrations, up-to-date explanations and concrete doable exercises.
WHAT EXACTLY :
Philosophy of yoga with clear light modern explanations
Practice of yoga postures – precise alignment for safe healthy asanas
Meditation techniques – easy doable exercises for daily practice
Practice management – integration of the knowledge of yoga for a better well-being
WHY :
Yoga practice represents a great system to gain more control (or in contrast sometimes to let go of any control) over own body and thinking patterns. This system, if practiced with the right intention or with the holistic approach, might bring significant improvement of the quality of life. It is easier than we think.
Does it make sense to try a holistic approach to your yoga practice?
Learn now the holistic approach to yogaand take a look inside my digital Yoga Book
I share my knowledge online with:

People who are interested in
Meditation and Yoga
Ongoing series of short online mini-lectures about meditation and mindfulness - Meditation classroom
My Yoga Book "Change the highway lane" about 4 aspects of yoga for a better life and more fulfilling practice

People who are keen
to teach Yoga
45 mins on-demand coaching sessions to learn how to organize and administrate teaching of yoga to have a long-lasting paid meaningful work
My Yoga Book "Change the highway lane" to learn the precise alignment in asanas, get the instruments to prepare challenging or relaxing yoga sequences, learn meditation techniques from the scratch
I dream to live in the world where: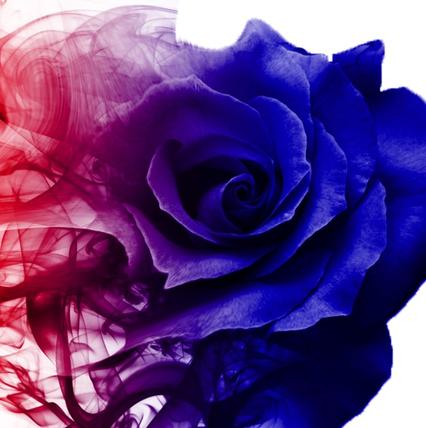 People live mindful compassionate lives and skillfully act in response to the external circumstances.
Yoga teachers use up-to-date business knowledge to build their long-lasting professional lives.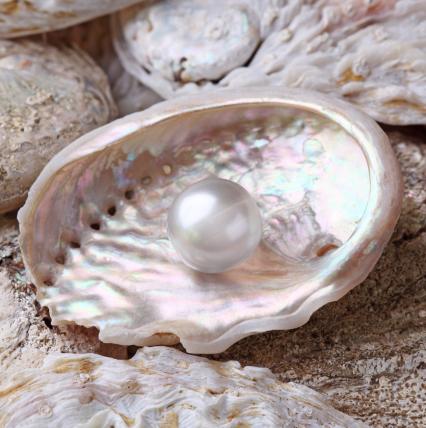 Practice of yoga is seen as a mix of philosophical ideas, physical exercises, meditation and smart practice self-management.
My favorite books you can read to: