Your comprehensive source of knowledge
about yoga and mindfulness meditation
Sati Tias sees her challenge and passion in being a dedicated yoga & meditation teacher as well as a professional business coach for topics such as communication and strategy.
Teaching is her greatest passion and life challenge, and she shares her knowledge about modern views of Yoga and mindfulness based meditation.
In her professional life she also obtained an MBA at Webster University and worked as a Strategy and Business Development manager for about 10 years.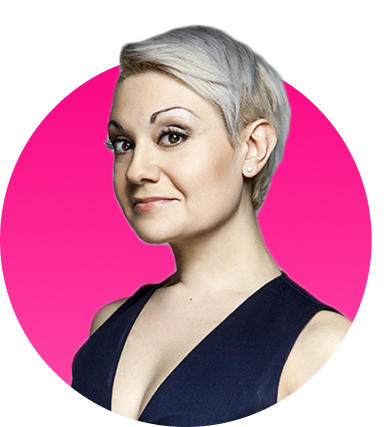 Her professional qualifications, sources of knowledge and yoga training courses are:
Essential teachings on Yin Yoga, Mindfulness and how to sequence Yang poses with Yin sequences. A 10-day 70-hour Yoga Alliance registered intensive with Sarah Powers (February 2019)
Awareness, Compassion, and Wisdom in Action - European Summer Retreat 2018 with Mingyur Rinpoche (July 2018)
Meditation Retreat with Stephen und Martine Batchelor (June 2018)
Yin Yoga & Meditation Retreat with Sarah Powers (April 2018)
Meditation and Buddhist psychology with Tulku Lobsang Rinpoche (2017)
Mindfulness retreats with Stephen and Martina Batchelor, Jason Siff (2015 – 2016, 2018)
Meditation courses online with Jack Kornfield and Tara Brach, Mingyur Rinpoche (2016, 2018)
Yin Yoga teacher training: mindfulness and posture modules with Joshua Summers (2014)
Anusara Immersions with Jordan Bloom and Douglas Brooks (2013, 2014)
Anusara workshops with Katchie Ananda (2014)
Yoga teacher's training certification RYT 500 @ Yoga Zentrum Moedling (2012)
Oxford Continuing Education – philosophy of mind, psychology introduction (2015)
Sati spent her first 8 years practicing Iyengar and Ashtanga Yoga styles in regular and private yoga classes. Today she challenges herself to understand yoga and mindfulness based meditation in the context of modern life.
Sati talks about her meditation and yoga trainings
Mindfulness based Meditation "Be content"
"You have to know what thoughts circle in your head, because it brings the lion's share of your life's content. You might try to fix everything from the outside, however, it is a weak long-term strategy. Aspects of experience like thoughts and emotions will color and cover everything around you, turning a beautiful event into a struggle. Mindfulness, which we get through meditation exercises, is an easy and always available option to have a content life."
How to start & explore
Begin with Mindfulness Meditation or revitalize your practice with Sati, whether you are a beginner or a long-term practitioner.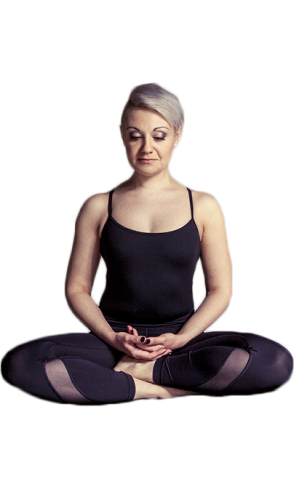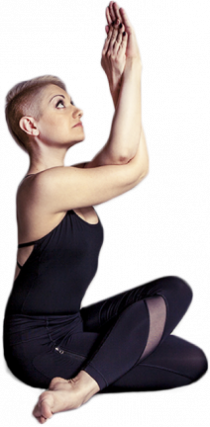 Yin Yoga "Get Resilient"
"Yin Yoga is a passive style. While diving into yin postures you learn that there is a gap between impulse and reaction. In this gap lies your freedom and endless chances to choose and build a great, content life. With yin yoga, you gain the flexibility of mind to use this gap to your benefit. I believe yin yoga should be a part of the repertoire at every yoga school and in the life of every yoga practitioner because it enables us work at a very subtle level with the body and mind."
How to start & explore
Start learning Yin Yoga or revitalize your knowledge with Sati, whether you are a beginner, long-term practitioner or a yoga teacher.
Sati shares her unique views with

People who practice regularly
Fresh view of an old tradition: whether you practice postures or think about life.
Training yoga with Simple tips & tricks as a bridge to more advanced practice.

People who are keen to teach
Rich and interesting information about alignment in postures.
Inspirations for the creation of classes with yoga exercises for beginners or long-term students.
As a modern yoga teacher Sati has 3 main goals: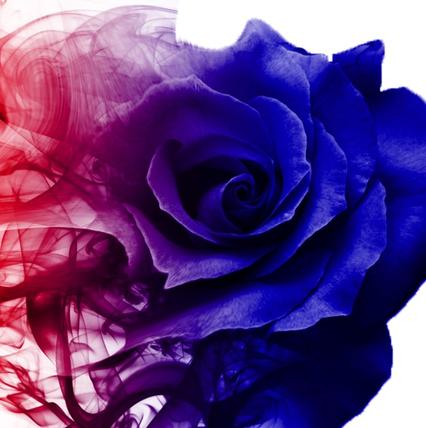 To facilitate a mindful way of living.
To contribute to students' well-being.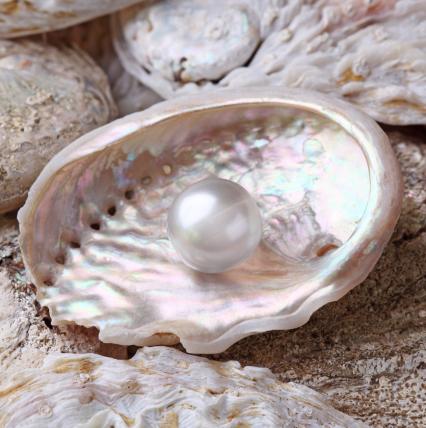 To support students on their way to becoming a content version of themselves.
She achieves her goals by teaching yin yoga and meditation trainings for students of yoga teacher training as well as by teaching meditation for everyone.