Yoga modern vision
Yoga has existed for about 2000 years. It postulates great timeless values – non-violence, humility, well-being of self and others, attentiveness, and kindness.
Do not use outdated explanations of timeless values, as they might make yoga teachings sound artificial or out of place in our world. Our modern collective knowledge has shown that there is no difference between the consciousness and physical brain; the angels and devils have never been spotted, our sensations are explained by physical features of the body and do not require esoteric talks about the flows of energies and the opening of chakras.
Yoga facilitates and systematically teaches us to arrive at the most natural state of being – to be a kind, responsive, mindful, generous human.
Every yoga lesson might be a place where you are invited to integrate the timeless values, physical and mental development into your modern life and let yourself become a better version of you.
Start with yoga classes for beginners to get to know the great world of yoga in a modern life.
Meditation and Yoga Trainings with Sati Tias
Yoga and Meditation to contribute to a better quality of modern life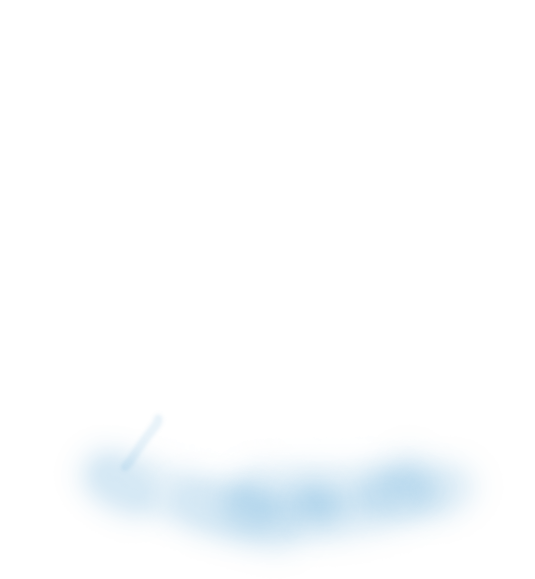 Mindfulness & meditation exercises might contribute to your better life by:
(Finally) Taking care of your life design and authorship.
Spending quality time with your own mind.
Learning to let go of the "aftertaste" of negative experiences.
Learning to understand and love ourselves while being who we are.
Yin Yoga might contribute to your better life by:
Controlling impulsivity and relieving stress easier than before.
Keeping your fascia healthy and smooth.
Learning to recognize when non-reaction is the best solution.
Relieving excessive self-doubt: embrace your strengths and weaknesses equally.
Advice for practice management
People who are new and interested
Set the right intention. This is for your physical and mental well-being.
Choose 1 or 2 days a week to take time for a guided yoga class.
During the week, try to combine yin and yang yoga sessions.
Do not be discouraged by a perceived lack of improvement, immerse yourself in the process of learning. It takes time to achieve "the critical mass" and feel strong positive changes.
Start with a Beginners' course that includes several yoga lessons for beginners. Just one drop-in class might be not sufficient enough to gather the initial knowledge to safely grow in practice.

People who practice regularly
Remember your intention: you do it for your physical and mental well-being.
Set aside 10 minutes a day for regular self-practice; regular small steps are more valuable than rare big jumps.
Be open and attentive to others off of the yoga mat: listen carefully, and speak mindfully.
Try mindfulness meditation if you haven't done it yet.
You might wish to refresh and "reload" your practice by visiting yoga classes for beginners.

People who are keen to teach
Take every chance to teach. You learn more by teaching.
Balance theory and practice – stretching of the body and reflection of the mind are parts of your teacher's identity.
Invest time studying in detail the yoga poses for beginners. This enables you to obtain a solid base for growth as a teacher.
Share your ideas! They stay alive and grow only if shared.
You might be interested in a beginners' course if you also give yoga classes for beginners.
Cultivate your compassion. Simply put, be kind to yourself and to others, no matter what.
Write me now and let's study together!
The contact form contains personal data (name, e-mail, telephone number). The processing of your personal data serves to fulfill your request. A transfer of your personal data to third parties does not occur. The legal basis for the use of your personal data is Article 6 (1) (a) of the General Data Protection Regulation (EU) 2016/679. For more information, see the PRIVACY NOTICE.
By clicking the button "SUBMIT" You consent to the use of your personal data to handle your request.