Meditation training for Teachers
Meditation training for Teachers
Intention: To provide students with knowledge and tools to teach mindfulness meditation without esotery in clear well-structured form. If meditation is given in a yoga class: without a necessity to drastically interrupt the structure and dynamic of the praxis.
Certification: This unique and enriching certification training includes 54 hours recognized by the Yoga Alliance.
Leave your details and I will get in touch with you shortly
Allows you to switch life from "hold" to "play" mode
Learn to teach meditation in different settings: regular courses, trainings for companies, yoga classes
Without esotery
Meditation techniques, Relaxation Meditation
Natural integration
Effective integration of meditation in classes with different dynamics
Modern methods
with modern understanding and right words to guide
Mindfulness training for teachers
Structure & content:
3 weekends: Saturday from 09:00 – 17:00 and Sunday from 09:00 – 16:00.
Covers:
- A wide range of meditation techniques.
- A guidance for the right choice of technique and its integration into own teachings.
- Methods for teaching meditation, incl. giving guided meditation sessions.
- Deep understanding of mindfulness and meditation: knowledge about teachers, styles, and intentions.
- Early visions from philosophers and the latest opinions from neuroscientists regarding the human mind.
- Methods, tips, and tricks to teach mindfulness meditation in different settings: trainings for companies, yoga classes, regular meditation courses
Price:
The entire 54-hour Yoga Alliance registered training – 900 Euro.
Early bird rate – 690 Euro. The early bird rate is valid 1 month prior to the beginning of the training.
It is a requirement to participate in all 3 weekends, perform team work exercises, as well as complete all required homework to get the certification.
Timeline:
Spring 2019:
March 30th – 31st – first weekend.
May 25th – 26th – second weekend.
July 13th – 14th – third weekend.
Autumn 2019:
September 28th - 29th - first weekend
October 19th - 20th - second weekend
November 23th - 24th - third weekend
There is always a pause between the weekends to finish homework and "digest" the material given during the lessons.
Prerequisites: The course has no prerequisites.
Ich habe das Meditationswochenende bei Sati sehr genossen und konnte die Wirkung noch in den Alltag mitnehmen. Sati verbindet Meditation mit Yin Yoga auf geniale Weise.
Sie besticht durch fundiertes Wissen und viel Erfahrung zum Thema Mediation und Yoga. Sati vermittelt die Inhalte sehr strukturiert und authentisch und schafft einen sicheren Rahmen für tiefe Erfahrungen.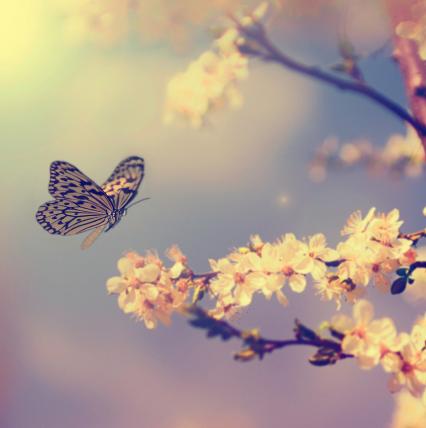 Ich schätze an Satis Yogastunden, dass sie altes Wissen an Menschen im Heute zeitgemäß vermittelt. Sie tut das mit viel Leidenschaft, Engagement, Kompetenz, Kraft, Stil und Grazie. Ihr Wissen im Bereich von Meditation, Yin Yoga, Philosophie und Ausrichtungsprinzipien ist enorm.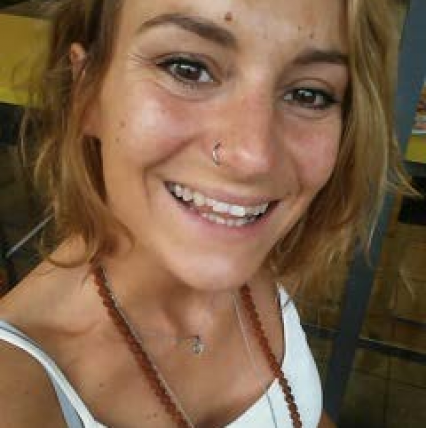 Sehr entspannte liebevolle Atmosphäre. Die philosophischen Weisheiten zwischendurch regen zum Denken und Hiterfragen an. Danke für die wundervollen Stunden!

People who practice regularly:
Training Yoga
Meditation Exercises

Yoga training courses
Meditation methods and practices
Write me now and let's study together!
The contact form contains personal data (name, e-mail, telephone number). The processing of your personal data serves to fulfill your request. A transfer of your personal data to third parties does not occur. The legal basis for the use of your personal data is Article 6 (1) (a) of the General Data Protection Regulation (EU) 2016/679. For more information, see the PRIVACY NOTICE.
By clicking the button "SUBMIT" You consent to the use of your personal data to handle your request.